29 April 2022
New research project seeks to improve the drought resilience of barley
Stronger crops
The Plant Hologenome Group is taking part in a new research project called BarleyMicroBreed that hopes to manipulate the host-microbiome interaction of barley to further improve the crops' drought resilience.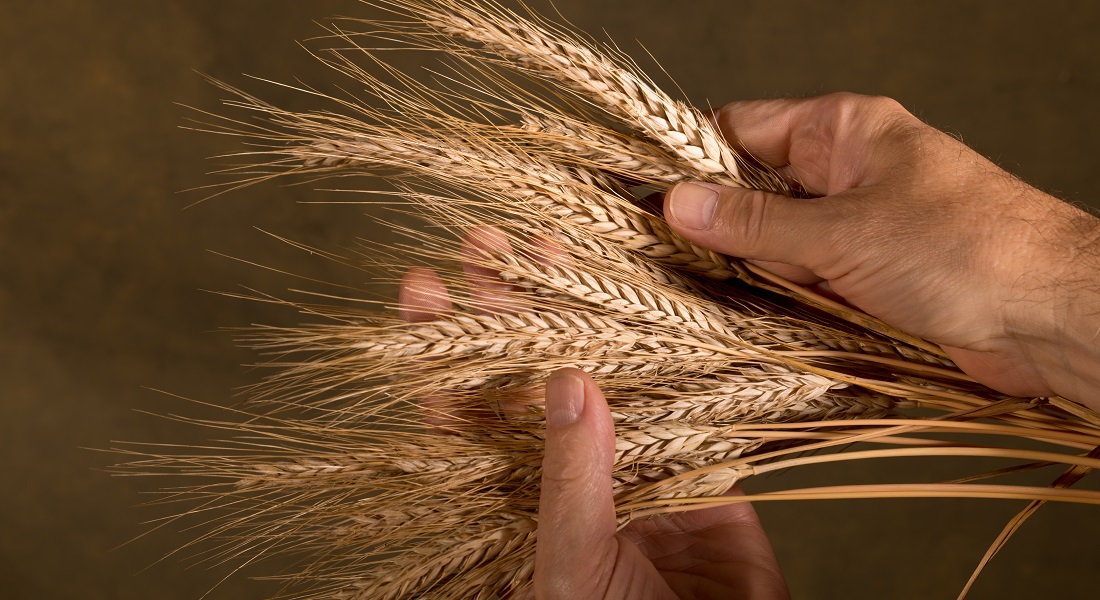 Barley is known as the 'last crop before the desert' since it is extremely drought resilient. However, even it has limits, and with increasingly severe droughts predicted in the future, there is serious concern that crops will fail in Southern Europe, the Middle East and more. This agricultural concern is what BarleyMicroBreed, a newly funded HORIZON2020 project, will attempt to tackle. The Center's Plant Hologenome Group will take part in this project, using a hologenomic approach in order to improve the drought resilience of barley.
"Within the project, we will explore variation in the root microbiome under drought conditions across 500 barley varieties. We will then attempt to identify specific genomic variation associated with manipulating the root microbiome and attempt to manipulate these genes using CRISPR/Cas. Ultimately it is hoped that we can 'optimise' the root microbiome through the host genome in order to improve the host's drought resilience," explains Assistant Professor Chris Barnes, who leads the Plant Hologenome Group. 
Enormous barley genomes
The project is led by Aarhus University and has 7 other partners within Denmark, Germany, Austria, Spain and Lebanon. Within the CEH, the project will be led by Chris Barnes and is the first funded project of The Plant Hologenome Group and will be assisted by Professor and Center Director Tom Gilbert and Associate Professor Shyam Gopalakrishnan. 
"We will lead two work packages within the project at the Center for Evolutionary Hologenomics. The first will be to assemble the genomes of 50 barley varieties. However, the barley genome is enormous, and this is therefore a considerable challenge. The second will be to link genome and microbiome data together within multi-omic models to identify the regions of the genome that may influence the microbiome position," says Chris Barnes. 
BarleyMicroBreed has received a total of 8 million euros for the project, of which Chris Barnes' group will receive 800.000€ directly and another 500.000€ for sequencing. For each of the two work packages at the Center for Evolutionary Hologenomics, a two-year postdoc position will be hired, so  do not hesitate to contact Assistant Professor Chris Barnes.
Contact: