About Globe Institute
The Globe Institute is part of the Faculty of Health and Medical Sciences at the University of Copenhagen. The Institute's main purpose is to address basic scientific questions through interdisciplinary approaches. The institute operates at the intersection of natural and medical sciences and the humanities.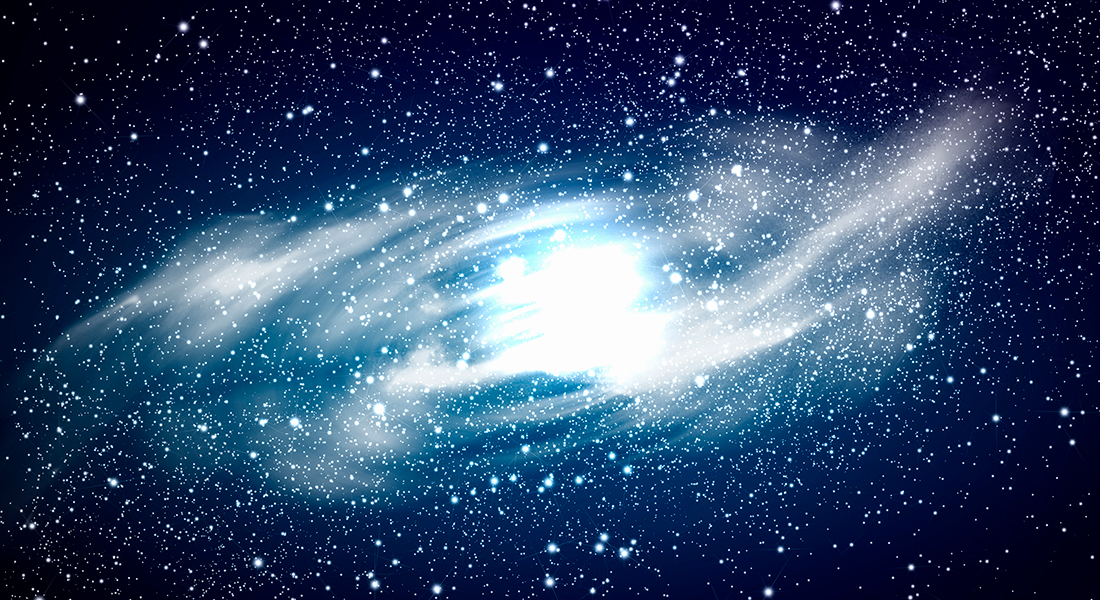 The Globe Institute's underlying philosophy is that resolution to complex problems stems from integration of multiple scientific approaches and interaction of diverse mindsets.
While the main aim of the Globe Institute is scientific advances in basic research, it also seeks to transform these into societal outputs by:
Developing world-class multidisciplinary university level education

Conducting outreach to the public

Providing fact-based information for public stakeholders, policy-making, and government.

Integrating basic scientific advancements into applied solutions for the benefit of societal development, medical treatment, food production, and forensics.
The Globe Institute is an international node of scientific excellence, composed of multidisciplinary centres of research excellence. The centres' scientific foci concern:
The origins and evolution

of stars and planets

The origins and evolution of life and Earth's ecosystems

The origins and evolution of human diversity

The origins, evolution, and treatment of disease