22 March 2022
Ramari's beaked whale on Top-10 list of marine species discovered in 2021
Marine mammals
The Ramari's beaked whale, which was recently described by researchers from the GLOBE Institute, has been highlighted on World Register of Marine Species Top-10 list of remarkable marine species discovered in 2021.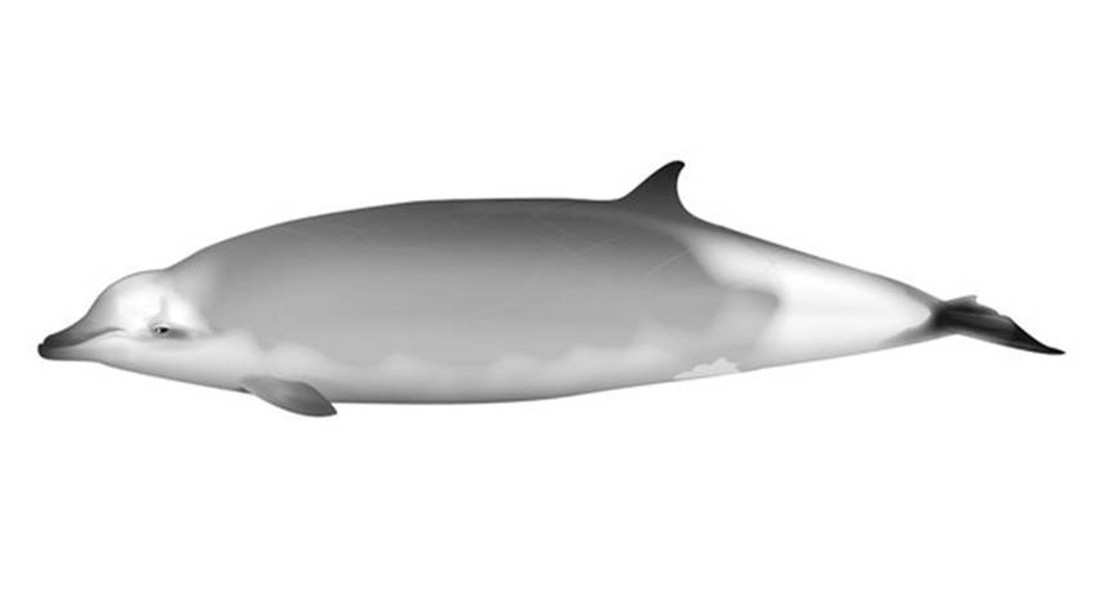 Almost a decade ago, a strange whale washed ashore on the west coast of Aotearoa New Zealand. In a combination indigenous knowledge and state-of-the art research by teams in Denmark, New Zealand, South Africa and USA, the whale was revealed to be a new species, called Ramari's beaked whale (Mesoplodon eueu).
Now the species has been chosen as one of WoRMS Top-Ten Marine species of 2021. A list highlighting some of the most significant marine species described during the year.
"We know very little about even the basic biology of most beaked whale species, and it is likely that additional species will be described in the future. In a time of biodiversity and climate crisis, as well as an increasing reliance on marine resources, this really highlights the beauty and need for interdisciplinary and international collaboration to understand the secrets of our oceans," Associate Professor Morten Tange Olsen says.
The common name of the new species honors the finder of the whale, Ramari Stewart, and is the first time a cetacean has been named after an Indigenous woman. A video by the University of Auckland further explores the etymology of this species.
Read more about the WoRMS list and Ramari's beaked whale below:
Press release:
News:
Paper:
Contact
Associate Professor
Morten Tange Olsen,
GLOBE Institute
+45 42 66 15 25