25 November 2021
Two GLOBE researchers on list of highly cited researchers
Research
Two GLOBE researchers are on the annual Highly Cited Researchers list from Clarivate. The list represents researchers who have demonstrated significant and broad influence reflected in their publication of multiple highly cited papers over the last decade.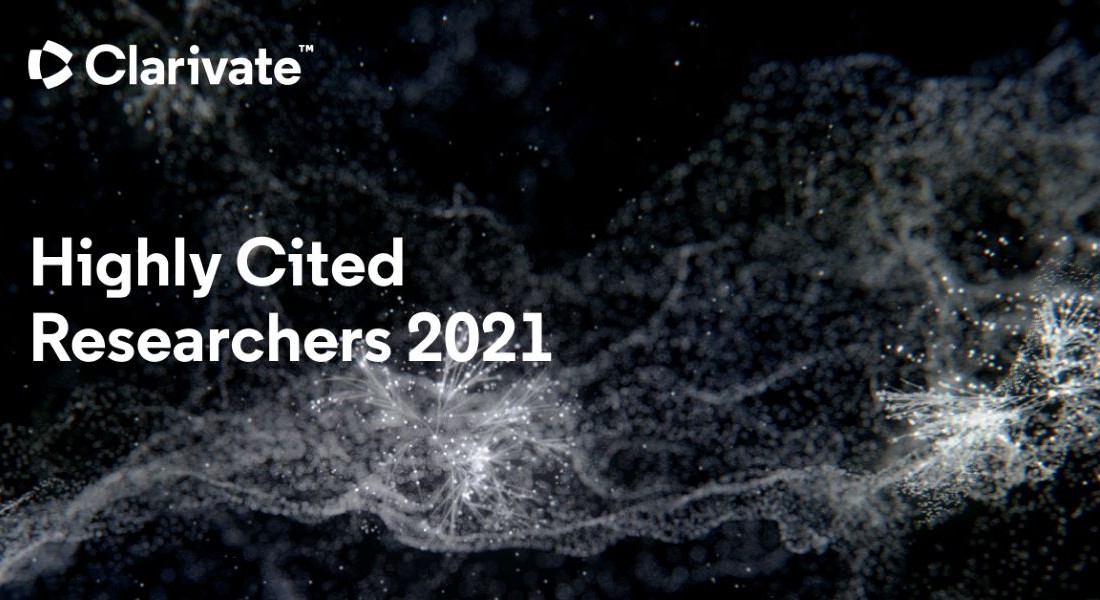 The GLOBE researchers named on the list are Professor Carsten Rahbek and Professor Eske Willerslev.
Carsten Rahbek is a world-leading scientist with key research in biodiversity, economy, climate and human health. At GLOBE Institute, he is Head of Center for Macroecology, Evolution and Climate and VILLUM Center for Global Mountain Biodiversity.
Eske Willerslev is an internationally renowned evolutionary geneticist, who pioneered the studies of ancient environmental DNA, ancient pathogen genomics, and ancient environmental genomics, and whose team sequenced the first ancient human genome. At GLOBE Institute, he is Director of the Lundbeck Foundation GeoGenetics Centre.
Read more on Clarivate official webpage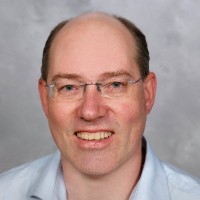 Contact
Carsten Rahbek, Professor 
GLOBE Institute, Faculty of Health and Medical Sciences
University of Copenhagen
Email: crahbek@sund.ku.dk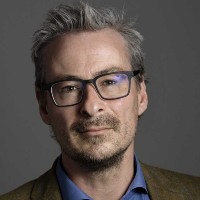 Eske Willerslev, Professor 
GLOBE Institute, Faculty of Health and Medical Sciences
University of Copenhagen
Email: ewillerslev@sund.ku.dk