Marine research
In the Marine research section, we study the behavior of rock flour in water and its potential applications and impacts on aquatic environments. We investigate the effects of rock flour on carbon export and its efficiency in sequestering carbon, aiming for long-term removal of CO₂ from the atmosphere.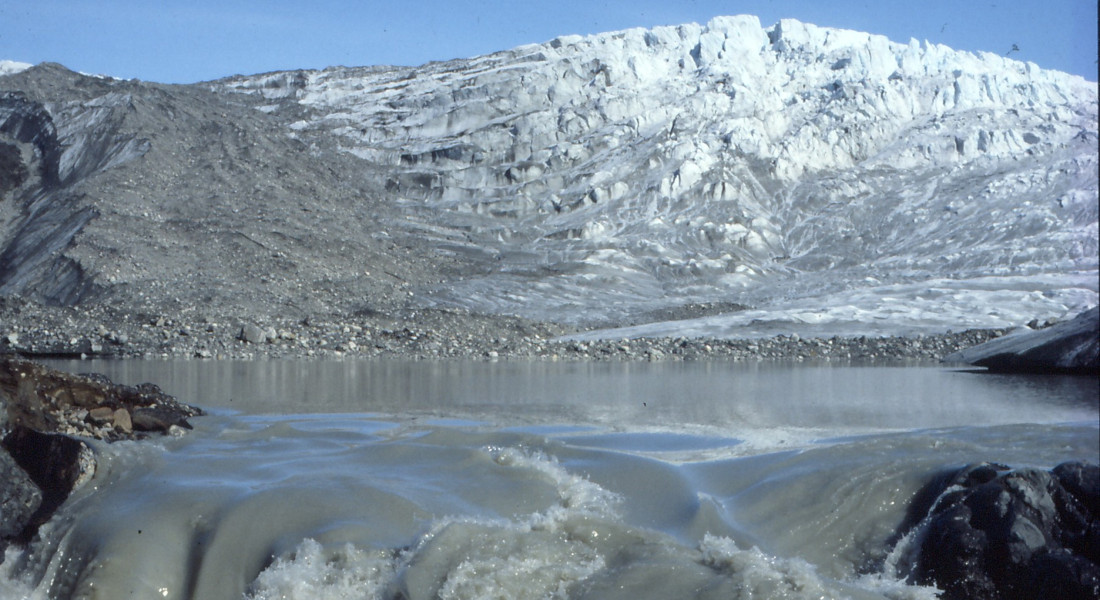 By conducting field studies, in situ measurements, and utilizing ocean modeling, we strive to bridge the knowledge gaps in ocean fertilization and alkalinization with GRF. This research will guide us towards designing large-scale experiments, ensuring carbon dioxide removal and alkalinization potentials are quantified and risk assessments for unintended consequences are completed. Our ultimate goal is to contribute to a sustainable and effective approach to combatting climate change.
We will focus our research on the following important areas:
Behavior of GRF in Water: We aim to gain a comprehensive understanding of how Glacial Rock Flour (GRF) behaves when it is suspended in seawater. This knowledge is crucial for assessing its potential applications and impact on aquatic environments.
Impact on Carbon Export and Sequestration Efficiency: Our research will investigate the effects of GRF on carbon export and its efficiency in sequestering carbon. Understanding these factors is vital for achieving long-term removal of CO2 from the atmosphere.
Potential Ecosystem Side Effects: We will carefully examine any potential side effects of GRF on the ecosystem. This includes assessing changes in the composition of phytoplankton, as well as the release of other greenhouse gases. By identifying and understanding these side effects, we can ensure the responsible use of GRF in mitigating climate change.