Section for HoloGenomics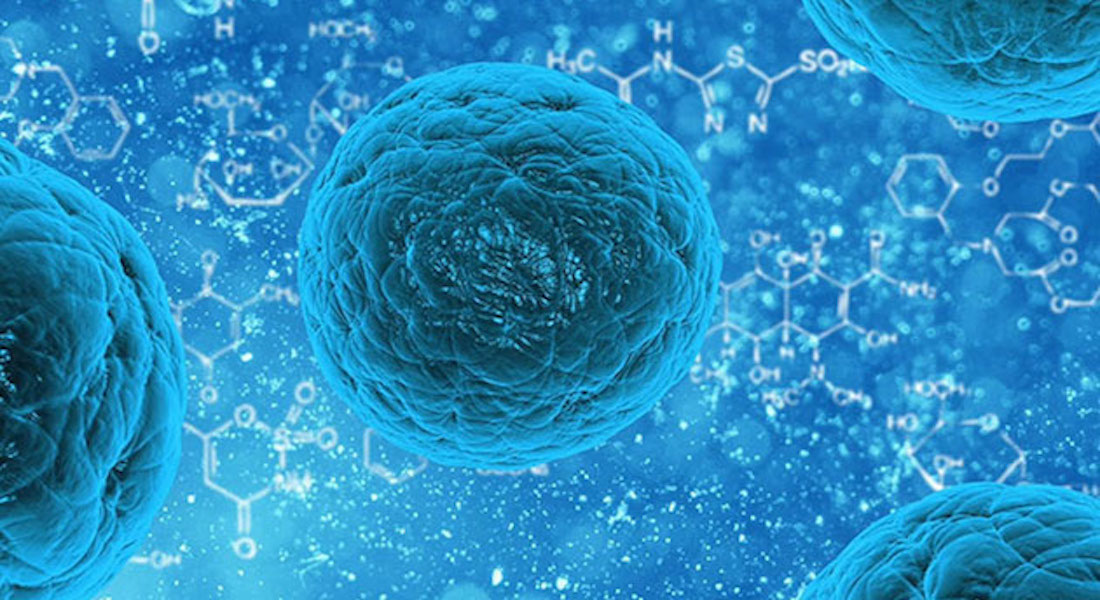 By applying a novel hologenomic approach the Section for Hologenomics aims to develop new and improved methods to study the entire molecular landscape between host and microbiome as one and understand how they shape evolution. 
Head of the Section for HoloGenomics is Associate Professor Morten Tønsberg Limborg.
Microbes are no longer considered passive passengers but active crew, who can affect and even condition phenotype in complex organisms whether plants, invertebrates or vertebrates​. Traditionally, the two parties are studied independently, but the new 'hologenomic' approach jointly analyses the interconnection between host genomes and microbial metagenomes, and their combined functions.
The Center for Evolutionary Hologenomics (CEH) will develop and implement state of the art 'omics and associated computational techniques, and address through experimental and theoretical research, four fundamental questions about life on earth:
WHAT is the relationship between a host's genome and the functional and taxonomic makeup of its associated microbial metagenome?

DOES this relationship explain ongoing ecological and evolutionary processes in the host?

COULD this relationship provide an alternate explanation to some of life's big transitions?

HOW have we humans exploited this relationship?
Research Groups