Understanding extinction and evolution on oceanic islands in the Borregaard Group
The Borregaard Group focuses on understanding the dynamics of diversity on oceanic islands. The group combines local studies and field work with global analyses and multi-scale simulation models to understand species extinction on islands, and its implications for biodiversity in general.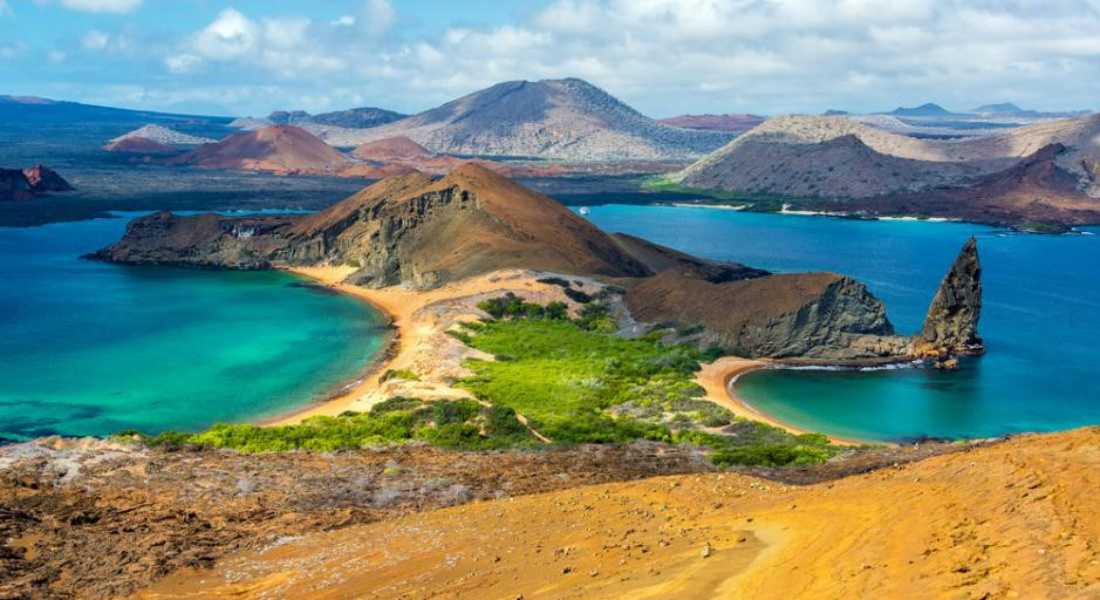 Our research aims to unravel how Earth dynamics drive ecology and evolution. Our main focus is on islands over large time scales, but also extends to the world's mountain regions. We are increasingly focusing on understanding what drives anthropogenic extinction of species on islands – undeniably the global hotspot of the global extinction crisis.
Borregaard, M.K., Amorim, I.R., Borges, P.A.V., Cabral, J.S., Fernández-Palacios, J.M., Field, R., Heaney, L.R., Kreft, H., Matthews, T.J., Olesen, J.M., Price, J., Rigal, F., Steinbauer, M., Triantis, K.A., Valente, L., Weigelt, P. & Whittaker, R.J. (2017) Oceanic island biogeography through the lens of the General Dynamic Model: assessment and prospect. Biological Reviews, 92, 830-853.
Whittaker, R.J., Fernandez-Palacios, J.M., Matthews, T.A., Borregaard, M.K. and Triantis, K.A. (2017) Island Biogeography: taking the long view of nature's laboratories. Science, 357, eaam8326.
Rahbek, C.*, Borregaard, M.K.*, Antonelli, A., Colwell, R.K., Holt, B., Nogues-Bravo, D., Rasmussen, C.M.Ø., Richardson, K., Whittaker, R.J. and Fjeldså. J. (2019) Building mountain diversity: geological and evolutionary processes. Science, 365, 1108-1113.
See full list of publications by Michael Krabbe Borregaard 
Our research is currently funded by the Carlsberg Foundation, grant CF19-0695
| Name | Title | Phone | E-mail |
| --- | --- | --- | --- |
| Signe Agermose Mathiesen | MSc student | | |
| Kasper Grolin | MSc student | | |