Forest biodiversity and conservation in the Heilmann-Clausen Group
The primary goal of the Heilmann-Clausen Group is to understand drivers of biodiversity and to identify means to improve biodiversity in managed forests and to restore natural ecosystems in the anthropocene. The group mainly focusses on temperate forests and the forest-open land gradient, and has a fondness for fungi.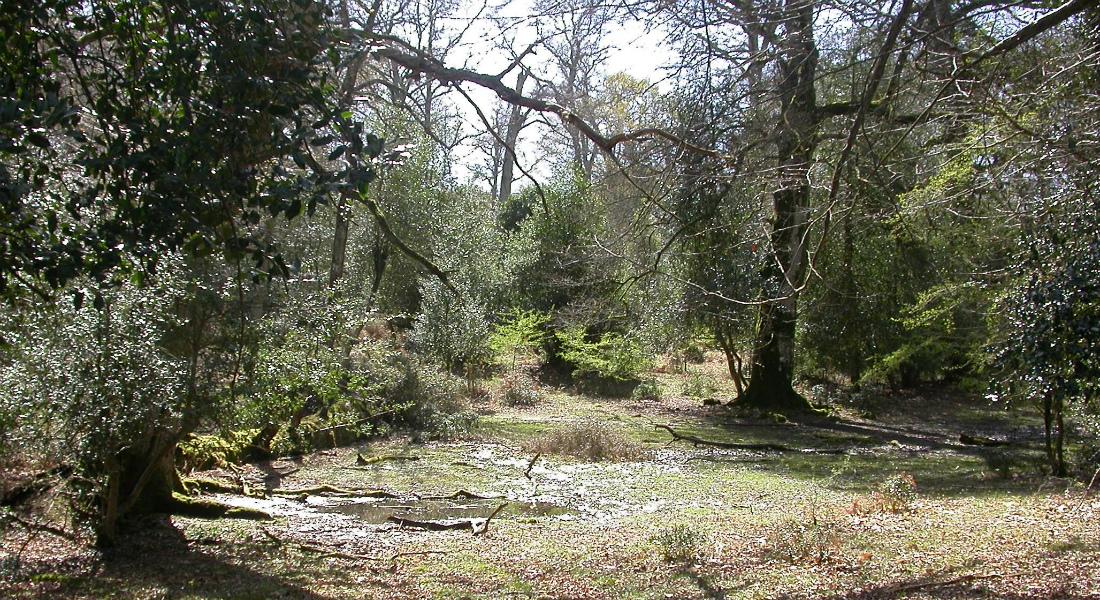 Temperate forest biodiversity
The research combine field based sampling of multitaxa biodiversity with manipulative experiments to understand drivers of biodiversity in temperate forests and in the forest-open land gradient. The research is applied to guide conservation and for developing sustainable forest management.
Open-ended conservation
Traditional conservation often focus on specific species or ecosystem stages as targets. This is practical, but may be counterproductive in a changing world. Nature is not static, and baselines for conservation success is often set in cultural landscapes which are far from natural, and may be costly or impossible to maintain in a time of global change. A shift to open-ended conservation goals is hence timely, but also challenging. We combine multitaxa and ecological monitoring to understand biodiversity patterns and processes in the ecotone from forests to open land, under the impact of herbivores and hydrology, with the aim to guide recovery of natural ecosystems in the Anthropocene.
Citizen science for biodiversity
Involving the public in biodiversity research and monitoring may not be the most cost effective way to collect data. We investigate how citizen science can supplement targeted sampling, and to which degree it may have a democratic and educational perspective, empowering participants to be active in local conservation efforts.
Fungal macroecology and biogeography
Fungal biogeography and trait-evolution is hugely understudied, limiting our understanding on how fungal diversity have evolved over time, and how it may respond to future global change. By analysing standardized field data and more noisy data from citizen science projects, we investigate fungal biodiversity patterns in Denmark and Europe focussing on traits, fungal-host networks and traditional biodiversity metrics.
Frøslev, T. G. et al. 2019. Man against machine: Do fungal fruitbodies and eDNA give similar biodiversity assessments across broad environmental gradients? Biological Conservation
Krah, F. S. et al. 2019. European mushroom assemblages are darker in cold climates. Nature Communications
Lelli, C. et al. 2019. Biodiversity response to forest structure and management: Comparing species richness, conservation relevant species and functional diversity as metrics in forest conservation. Forest Ecology and Management
Heilmann‐Clausen, J. et al. 2016. Citizen science data reveal ecological, historical and evolutionary factors shaping interactions between woody hosts and wood‐inhabiting fungi. New Phytologist.
See full list of publications by Jacob Heilmann-Clausen
Aage V. Jensens Naturfond
15 Juni fonden