Applied Hologenomics in the Limborg Group
The focus of the Limborg Group is to study the molecular interactions between the microbiome domain and the respective host organisms using multi'omic methods. Their research is particularly focused on mapping key hologenomic functions of relevance to animal performance and develop more intelligent ways to boost sustainability and welfare in animal food systems by optimising microbiome functions.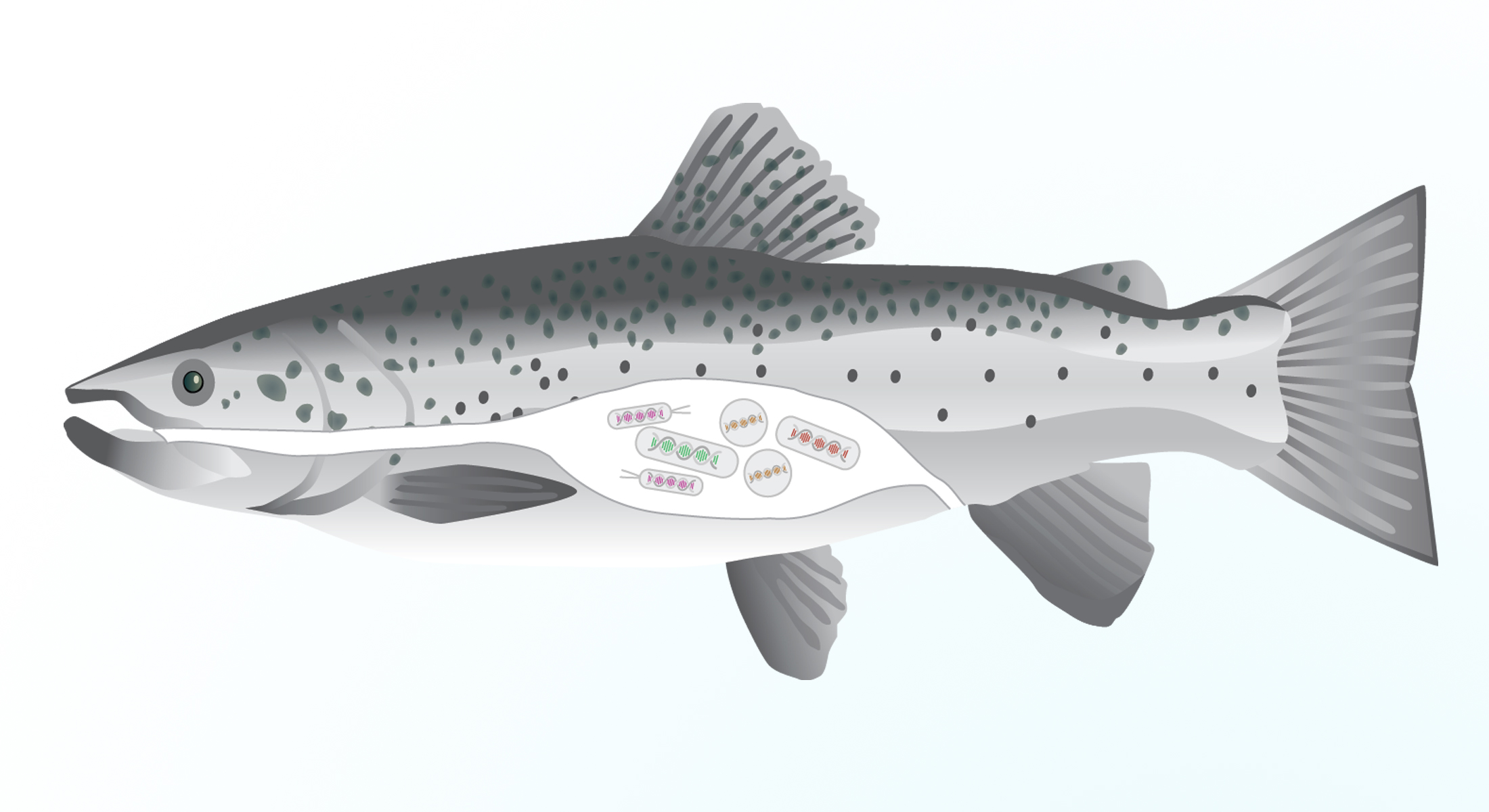 Our research is characterizing by having one leg planted in basic evolutionary biology, where we use the holobiont concept to study how evolution has shaped animal-microbiota interactions to understanding how multicellular host organism depend on functions provided by their associated microbiome. Simultaneously, our other leg is rooted in the applied life sciences where we continuously explore how our results can be translated into actual solutions for growing better and healthier animals.
---
Main Findings
Limborg et al. 2018. Applied hologenomics: feasibility and potential in aquaculture. Trends in Biotechnology 36: 252-264

Here we propose our holo-omic framework for analysing multiomics data sets to decipher host – microbiome interactions.
Fietz et al. 2018. Mind the gut: genomic insights to population divergence and gut microbial composition of two marine keystone species. Microbiome 6: 82 .
This is the first papers where we clearly demonstrate that host fish are selecting what microbes occur in their gut and that the environmental microbiome may act a selective force on aquatic species.
Hildonen et al. 2019. A comparison of storage methods for gut microbiome studies in teleosts: Insights from rainbow trout (Oncorhynchus mykiss). Journal of Microbiological Methods 160: 42-48 28.
One thing we have learned is, that sampling, storing and extraction DNA from microbiota in fish gut content samples in not trivial. In this paper we investigate the best method for sample preservation.
European Commission H2020
European Commission Marie Curie Fellowship
European Commission ERA-NET BlueBio
Norwegian Research Council – FHF
DFF-FNU
DFF-FTP
Uddannelses og Forskningsministeriet
Carlsberg Foundation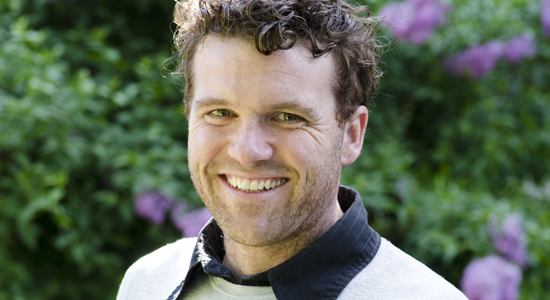 Projects
2020-2023
Improving aquaculture sustainability by modulating the feed-microbiome-host axis in Fish
2020-2021
The role of host genomes in shaping HOST - gut microbiota INTERACTions
2017-2021
Use of microbiome-genome co-optimisation to improve gut health and growth in farmed salmon