Behavioural Hologenomics in the Aizpurua Group
The focus of the Aizpurua Group is to study the microbiota-gut-brain axis in wild and model animals. Their research is particularly focused on how interactions between the animals, the microorganisms associated with them and the environment shape animal behaviour.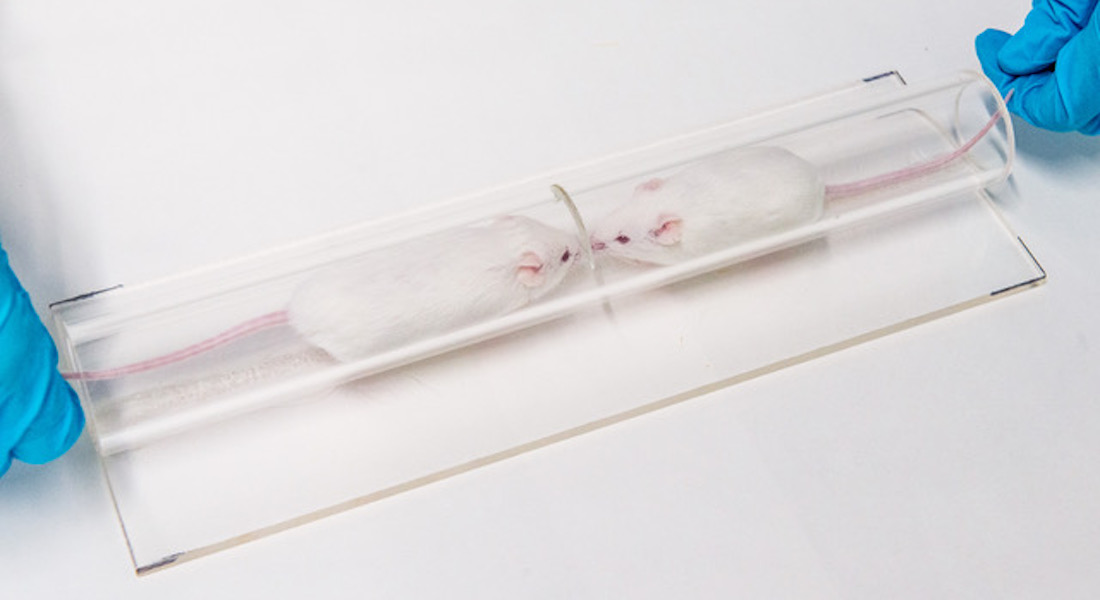 Our research is focused on understanding how animal-microbiota-environment interactions affect animal behaviour and its implication for animal ecology and evolution. We study these interactions in wild and lab animals by combining multi'omic methods with behavioural profiling (automatic tracking system, behavioural test, ultrasound recordings). Simultaneously, we explore how this knowledge can be implemented for applied purposes in biomedicine, as the microbiota-gut-brain axis is emerging as a potential new therapeutic target for effective treatment of many behavioural disorders.
---
Aizpurua et al. The role of the gut microbiota in the dietary niche expansion of fishing bats. 2021. UnderReview.
Nyholm et al. Holo-Omics: Integrated Host-Microbiota Multi-omics for Basic and Applied Biological Research. 2020. iScience 23(8):101414. DOI: 10.1016/j.isci.2020.101414
Alberdi et al. DNA metabarcoding and spatial modelling link diet diversification with distribution homogeneity in European bats. 2020. Nature Communications 11(1):1154. DOI: 10.1038/s41467-020-14961-2
Aizpurua et al. Insight on how fishing bats discern prey and adjust their mechanic and sensorial features during the attack sequence. 2015 Scientific Reports 5(12392). DOI: 10.1038/srep12392
Funded by the Carlsberg Foundation's Distinguished Postdoctoral Fellowship.